Heavy Equipment Movers in Los Angeles & Southern California
LA Machinery Moving Specializes in Heavy Equipment Transport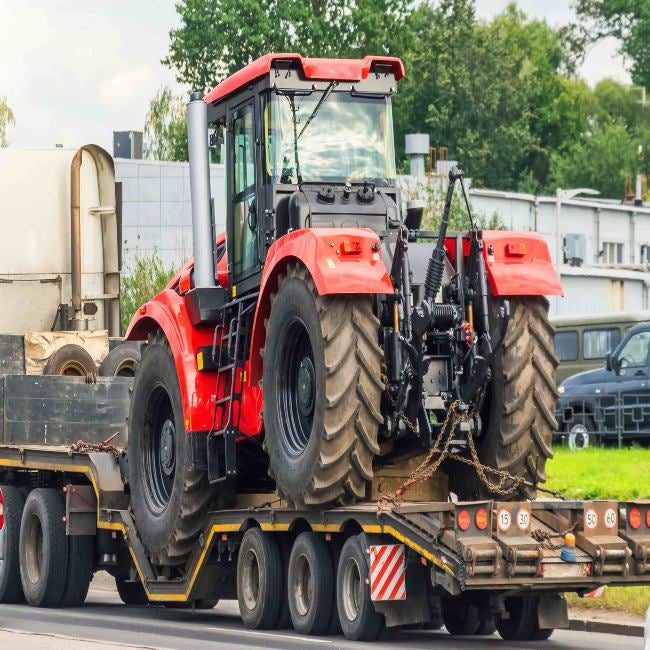 With more than 25 years of experience moving heavy equipment and machinery in Southern California, LA Machinery Moving offers worry-free services when you need to relocate small loads of equipment or move your entire business. Our team of machinery movers can expertly crate and pack equipment of any size for transportation to a new location across town or around the globe. Among the specialties of our heavy equipment transport team are power-generating equipment, manufacturing machinery, and aerospace industry equipment. Let our professionals ease your load and offer peace of mind for all of your heavy equipment and machinery moving needs.
Our Machinery Movers Transport Power-Generating Equipment
The heavy equipment movers at LA Machinery Moving can expertly transport power-generating electrical equipment. Our team has significant experience packing and relocating the precious cargo, utilizing precise moving techniques to preserve your goods. Among the types of electrical equipment that we move are motors, transformers, cables, power plants, and cores and components. We are experts in oversized heavy equipment transport and employ equipment such as forklifts and cranes to maneuver, relocate, and store heavy transformers or other equipment weighing up to 70 tons.
Relocating Manufacturing Machinery from Los Angeles
Manufacturing machinery can be tricky to move, but LA Machinery Moving has the know-how to do so safely and efficiently. Our team of equipment movers is adept at carefully packing sensitive materials so that they can be transported from your Southern California business to a new permanent location in Los Angeles or a new site altogether. We are capable of relocating several different types of manufacturing machinery, including:
Metal formers
Cutting tools
Stamping tools
Food processors
Packaging machines
Plastic and rubber machines
Welding machines
Printing, paper cutting, and folding machines
Lathes
Water Jet Cutter
CNC Machinery
Hydraulic Presses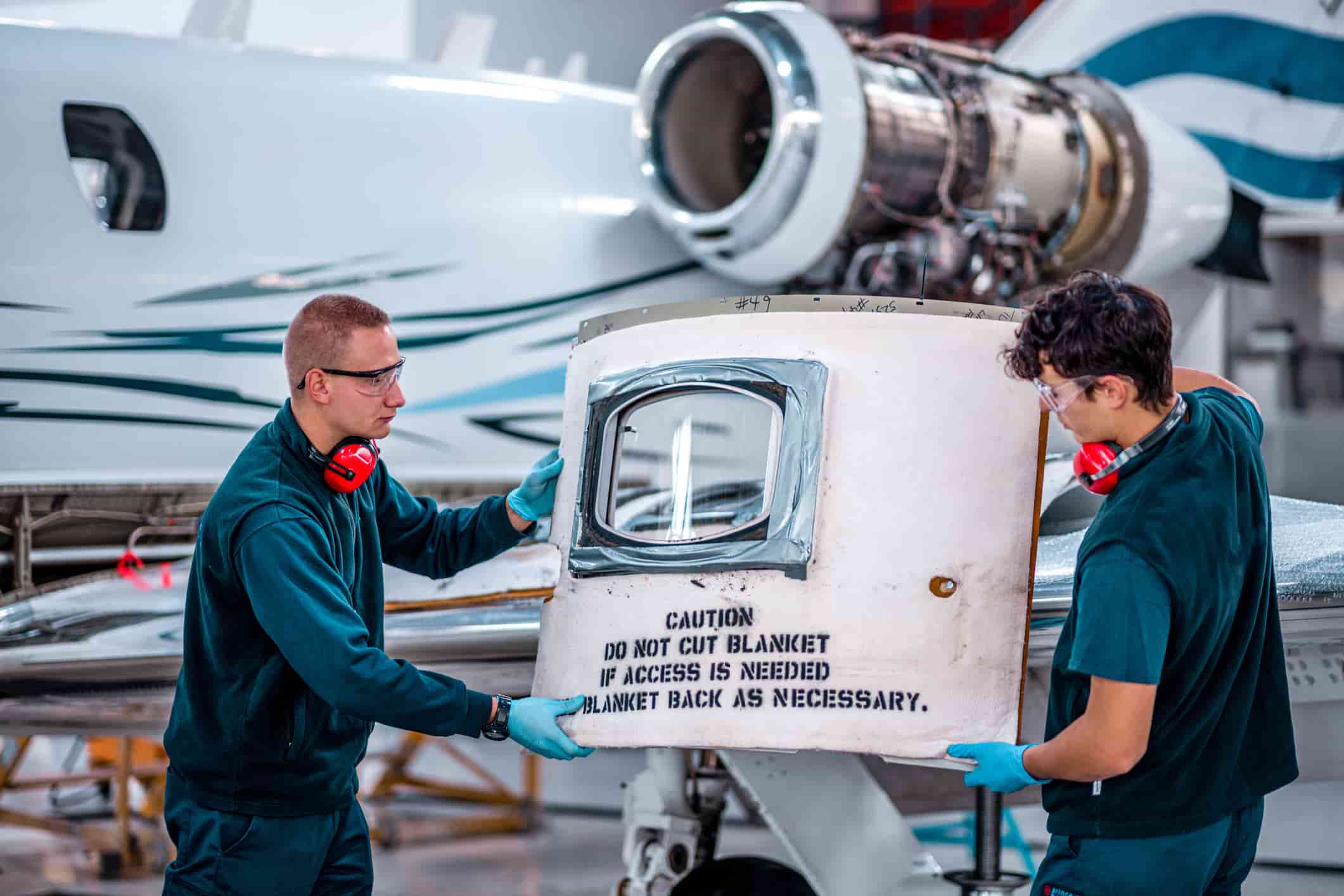 Moving Aerospace Industry Equipment from Southern California
Relocating aerospace industry equipment takes careful precision, and our team of experts at LA Machinery Moving is well-versed in the inflexible requirements of moving such delicate cargo. Our team members are highly-trained and aware of best practices for manipulating and maneuvering the complex equipment. Our staff utilizes specialty apparatuses to precisely lift, pack, and relocate the machinery, guaranteeing that it will arrive at its final destination in the same condition as it was when we began the relocation process. The aerospace industry equipment that we have satisfactorily transported includes:
Aircrafts
Aircraft engines
Simulators
Sensitive technology
Aeronautic equipment
Rockets
Jet propulsion equipment
Customer Satisfaction is LA Machinery Moving's Top Priority
At LA Machinery Moving, we recognize that our heavy equipment transport services are unique but necessary. We are committed to delivering the best possible customer service to ensure your satisfaction and help your business run smoothly and efficiently. Before beginning any relocation project, our heavy equipment movers will assess your machinery and devise a suitable plan that ensures total safety for everyone involved, maintains the condition of your equipment, and minimizes downtime for your business. Our satisfaction guarantee extends to the time it takes to execute your heavy equipment transport. We recognize that you cannot operate your business entirely while your equipment is being moved, so we vow to get your machinery to its new site as quickly and as safely as we can.
Our LA Machinery Movers Use State-of-the-Art Equipment
Almost as important as our professional staff of heavy equipment movers is our line of moving equipment that we use to transport your machinery. We take pride in the reliability of our transfer equipment because it is what protects your goods and moves them efficiently to their new locations. With a fleet comprising cranes, forklifts, flatbed trucks, and trailers equipped with air-ride suspension, we can tackle jobs of all sizes and with any final destination. Our staff is continually trained on the equipment so that each project can be carried out with maximum safety and efficiency.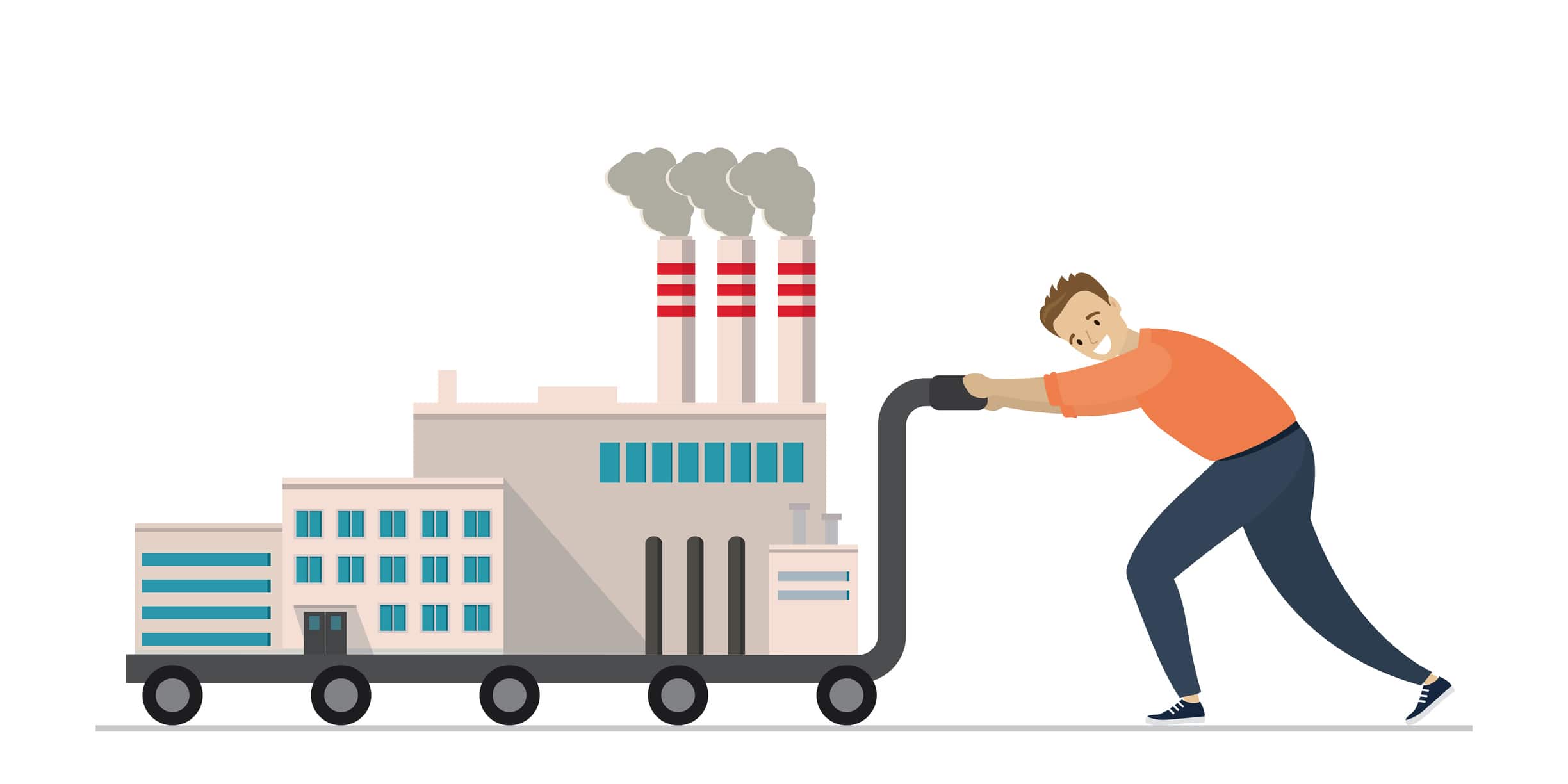 We Can Move Your Heavy Machinery Around the Globe
LA Machinery Moving can handle projects ranging from short Southern California moves to international shipping. So, whether you are relocating your operations across Los Angeles County or the Pacific Ocean, we are here to help. Call us today to discuss options for international moves and learn more about our all-encompassing heavy equipment transport services.
Contact Our Equipment Movers for a Free Shipping Estimate
The team of specialists at LA Machinery Moving will make the daunting task of relocating heavy machinery and equipment a turnkey process that offers peace of mind so you can focus on your business. With our promises of on-time delivery, flawless execution, and complete moving services, you will not have to worry about moving your power-generating equipment, manufacturing machinery, or aerospace industry equipment. We will not only get it from one site to another, but we will take care of all disassembly and reassembly so that your machinery is ready to use upon delivery. Call our heavy equipment movers today for a free estimate!
Why Choose Us?
We provide a personal touch and treat your machinery as if it were our own.
We ensure that your equipment remains in perfect condition.
We delivery machinery with speed, efficiency, and safety.
We have a capacity to crate and ship equipment internationally.
We offer free estimates and quotes.