Industrial Plant Relocation Services in Los Angeles
How to Move Heavy Equipment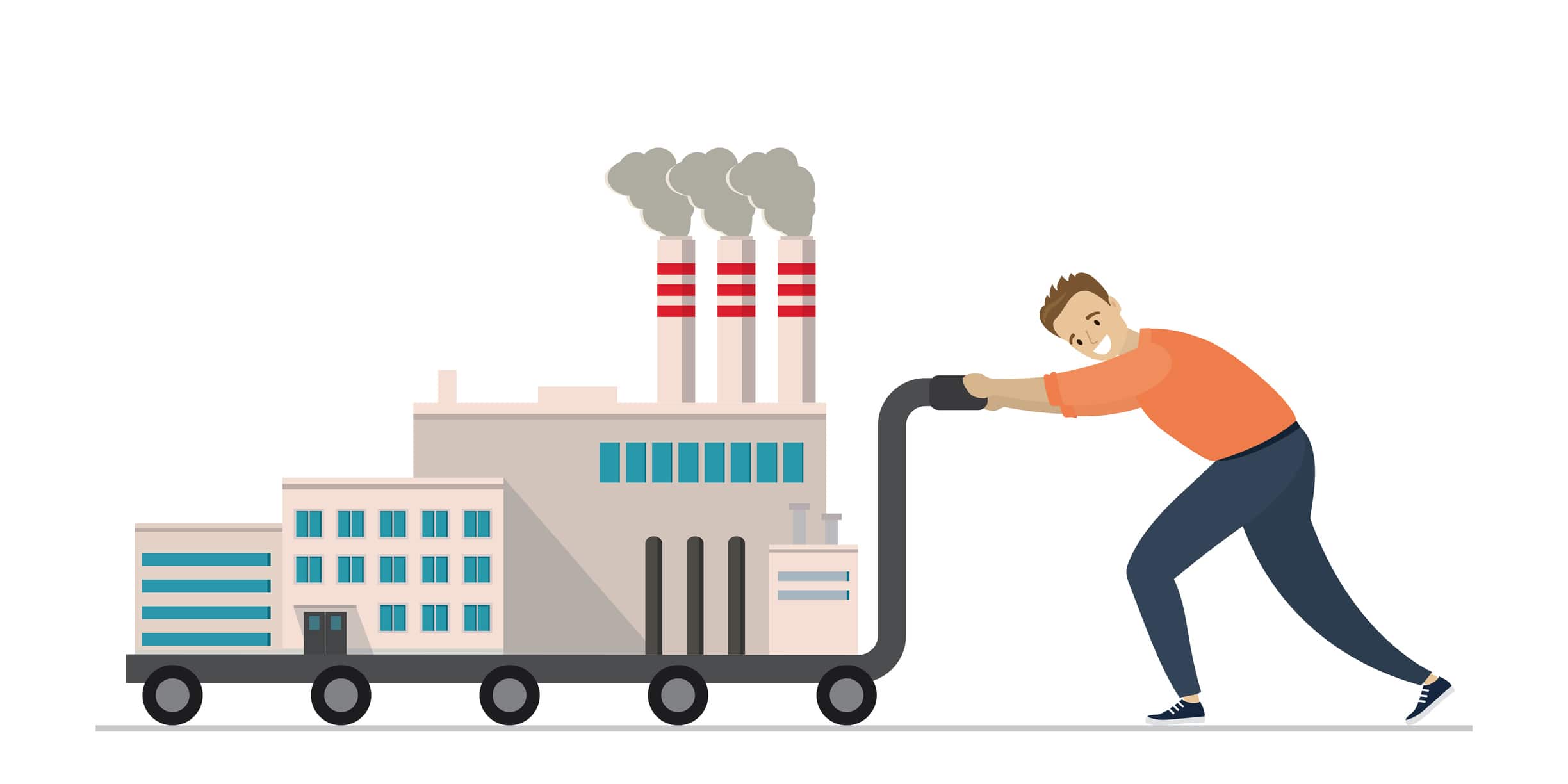 It takes a lot of coordination and organization to relocate a warehouse or industrial plant. There are raw materials, finished goods, plenty of inventory, storage racking, critical technology assets, heavy machinery, and much more than all require specific handling and moving. At LA Machinery Moving, we recognize how important your assets and business operations are. We've perfected the art of warehouse relocation services to allow you to move locations with minimal downtime. This allows you to enjoy your new space without worrying about losing output or the location/integrity of your materials and tools. Contact us today to schedule your industrial plant relocation throughout Los Angeles, CA.
Wide Range of Relocation Services
No matter your industry, we have the tools, technology, and experience to relocate you with ease. We have years of experience providing only the best to Los Angeles businesses, allowing them to move locations with minimal interruption. Our services include:
Layout planning
Specialized rigging
Relocation planning
Oversight planning
Disassembly and reassembly of systems and tools
Material and parts packing
Transportation of specialized materials
Warehouse management
System administration
Vendor management
We Understand Your Industry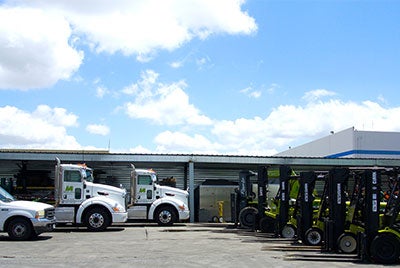 Our team knows your team. We understand what you're working with and how to disassemble your tools and systems to safely and efficiently relocate them to their new property. Upon moving, we also know how to reassemble your systems. This helps minimize downtime and lets you relax, knowing that experts with years of experience and knowledge are taking care of you. Our internal experts work alongside your plant management and warehouse management to bring you the very best for your needs. We understand your business operations and work tirelessly to identify key resources and operations to make your move as streamlined as possible.
Efficient and Streamlined Planning
One of the biggest aspects of industrial relocation is planning. Fortunately, we're experts at it. We efficiently identify key components of your relocation and assess your entire inventory before we start. This helps us minimize manufacturing downtime while making the move as efficient as possible. We work in tandem with your operation, ensuring strict controls and the safety of your equipment and materials. Our precise scheduling management assures that everything moves right on time without any lulls or lack of efficiency. We've perfected the art of hitting relocation deadlines while preserving your operations. With tactics of phasing, detailed planning, and in-depth knowledge of each industry, LA Machinery Moving is your go-to team.
Contact Us Today to Schedule Your Relocation
Every member of our team is licensed and trained with years of experience to bring the very best for your equipment and materials. We understand that your assets are the key to your success. And as such, take extra care while relocating your warehouse to minimalize downtime and preserve your equipment. We use collaboration and efficient communication to relocate your assets, working closely with all teams involved. There are thousands of moving parts that go into a relocation, and we're the team to handle them for you. Contact us today to learn more about how we can help you relocate your industrial warehouse or operation throughout Los Angeles. If you have any questions or concerns, don't hesitate to reach out. We're always accepting new clients and working closely with them to establish the most efficient, safe, and timely way to move their equipment and materials.
Why Choose Us?
We provide a personal touch and treat your machinery as if it were our own.
We ensure that your equipment remains in perfect condition.
We delivery machinery with speed, efficiency, and safety.
We have a capacity to crate and ship equipment internationally.
We offer free estimates and quotes.