Medical Equipment Movers in Los Angeles, CA
Rely on the Lab Equipment Movers at LA Machinery Movers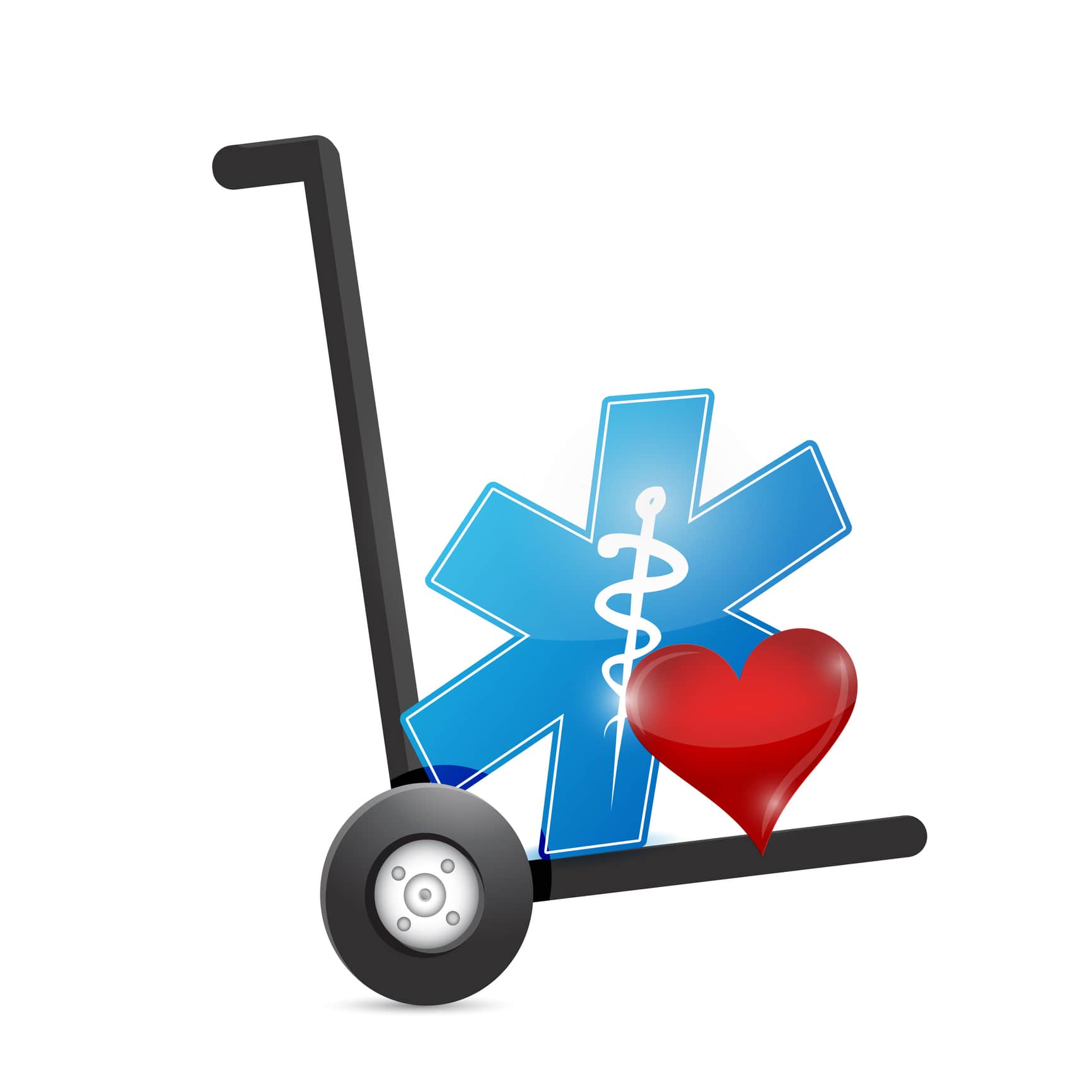 If you're a business owner looking for a professional team of medical equipment movers you can rely on, trust in our team at LA Machinery Moving to handle your delicate equipment with the utmost care. Our seasoned movers have over 100 years of combined experience flawlessly executing moving services. Our sterling reputation comes from delivering the best possible solutions for all your storage and transportation needs, all backed by a commitment to exceptional customer care. We understand that lab equipment is highly-fragile, not to mention expensive. Though it may seem like a risk to have movers handle your sensitive medical equipment, rest assured that we have been doing this for 30 years and have the experience and commitment to quality to get the job done. The safety of your goods is essential to us, and we'll do everything in our power to give you the peace of mind you deserve through the transporting process.
Trust Our Movers with Your Medical Equipment  
Whether your laboratory and medical equipment needs moved one mile or 100 miles away, our movers can handle the job no matter the scope. If you're a hospital, laboratory, medical office, or firm preparing to relocate, there's likely a long list of daunting tasks you and your staff need to complete before the big move. Don't worry! Our highly-trained medical equipment movers would be happy to take packing and transporting state-of-the-art equipment off your hands, allowing you to prioritize the plethora of other tasks currently on your plate. Our team can help streamline the entire process with services that literally do the heavy lifting for you. From costly scientific equipment to large imaging machines, we've moved it all! LA Machinery Moving understands sensitive equipment like medical and lab devices require specialized services to ensure proper delivery and care. Our top-of-the-line moving equipment enables our trained employees to execute safe and secure transfers across the state and internationally.
Specialized Care to Cater to Your Specialized Equipment
When it comes to moving delicate and costly medical and lab equipment, the process isn't always as straightforward as we might like it to be. Many medical equipment moving companies in the region are not set up with the right equipment to cater to your moving needs. That's why we urge our LA neighbors to only put their substantial moving needs in the hands of true professionals with decades of experience. LA Machinery Moving is equipped with high-quality cranes, lifts, trucks, and trailers to aid us in packing and transporting your items. Our moving experts can even employ specialty equipment, such as chain falls, come-alongs, turntables, jack-n-slides, precision riggers, and versa-lifts to find the solutions necessary for more delicate moving operations. By having the required heavy lifters on hand to aid your moving process, we can ensure your property will be kept safe during its journey to your new location.
Complex Moving Made Easy
To someone outside our line of work, it may seem nearly impossible to be able to transport heavy-duty lab and medical equipment safely and efficiently. This is a reasonable assumption, as moving advanced equipment such as these can sometimes be as complicated as the equipment itself. With that being said, there's never been a job our team hasn't been able to handle. With over a century of combined experience under our belts and the variety of capable moving equipment to back us up, we can ensure a stress-free moving experience for everyone involved. We understand no two moves are the same, which is why we take the time to tailor a carefully designed plan to your specific moving needs. We use this plan as a guide throughout your move, being sure to also adhere to strict safety standards and regulations during the process. Ensure our team can move your medical and lab equipment with precision and care. Better yet, we know how to reassemble any complicated equipment we needed to disassemble for moving purposes. Our expertise goes a long way to save you valuable time and labor once everything arrives safely to your new location.
Contact Our Medical Equipment Movers Today!
When you have a costly lab or medical equipment that needs relocating, rely on the seasoned movers at LA Machinery Moving for the most comprehensive packing, storing, and transporting services in Southern California. We're the area's first choice when it comes to hiring a reliable moving company because we have a reputation for delivering on our promises. We vow that when you work with us, you'll receive your goods on-time and in flawless condition. We are a locally-owned and -operated company that follows full safety compliance and offers the best possible customer care to our LA neighbors needing help with their big move. When you need lab equipment movers, you know who to call. Contact us today for a free quote and estimate. We look forward to assisting you with your move.
Why Choose Us?
We provide a personal touch and treat your machinery as if it were our own.
We ensure that your equipment remains in perfect condition.
We delivery machinery with speed, efficiency, and safety.
We have a capacity to crate and ship equipment internationally.
We offer free estimates and quotes.