Industrial Rigging Services in Los Angeles
Industrial Machinery, Contracting, and Rigging
Industrial rigging is the service of using cranes and pulleys to carefully and efficiently move heavy equipment, machinery, or other bulk items. LA Machinery Moving has years of experience helping all types of industries carefully move their equipment to different locations throughout the country. We understand the importance of protecting your valuable equipment and inventory throughout the moving process. Our techniques, technology, and years of experience have allowed us to serve Los Angeles. We take every piece of the puzzle into consideration, helping you move into your new location without worrying about damaging your machinery and equipment and also knowing that it will be where you need it on time.
Pinpoint Precision and Care
We understand that your heavy machinery can weigh up to 20 tons and even more while also requiring highly sensitive care during transit. No matter the fragility of your inventory, we'll conduct our rigging and relocation services with precision, care, and efficiency. Industrial rigging can be one of the most dangerous and large-scale phases of relocation. We take it incredibly seriously, from our logistics experts to our rigging technicians. Our professional riggers safely lift and move all types, weights, and sizes of your objects, no matter how awkwardly shaped or heavy they are. We're even adept at removing them and placing them in, particularly tight spots.
Types of Equipment We Relocate
Our relocation and rigging teams use a combination of different equipment and machinery to effectively move your assets. We use rigging to move and relocate all types of heavy equipment. When we arrive at your location, we're fully prepared to handle all moving situations and more. Our fully-equipped teams come prepared to carefully move your assets and more. With wire ropes, canvas straps, slings, jacks, skates, turnbuckles, and more, there isn't anything we can't move. We specialize in moving all types of equipment, such as: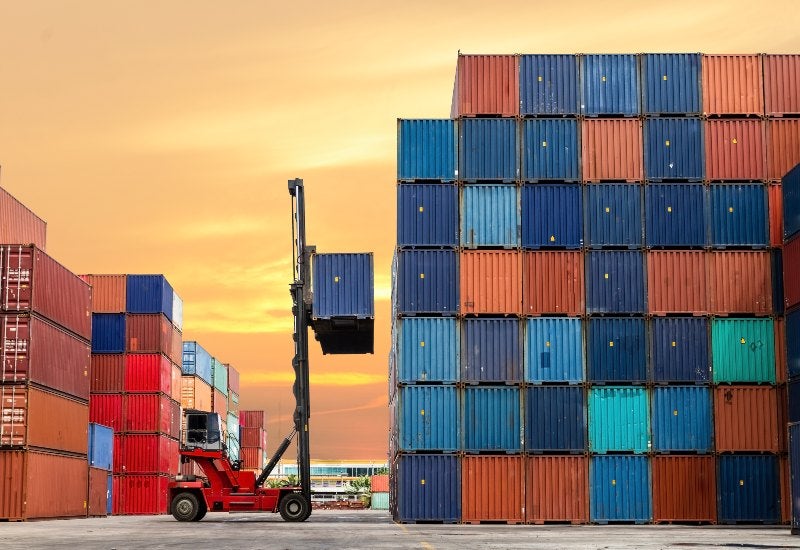 HVAC Units
Mills
Printing Presses
Semiconductor Equipment
Conveyors
Safes
Generators
Benefits of Working with LA Machinery Moving
Moving industrial machinery takes more than just a few cutting-edge forklifts. Our crews have a wide understanding of logistics and knowledge of different machines to efficiently move your equipment with care. Our fleet of rigging machines and our equipment is more than capable of meeting your relocation needs, no matter what you have in your warehouse or production floor.
Contact Us Today
When you want the very best, most efficient, competitively-priced, and most importantly – safe rigging and machinery moving, contact LA Machinery Moving. We take pride in our attention to detail and precision while keeping our team, your team, and your equipment safe. With years of experience in all types of industrial rigging and moving and state-of-the-art equipment and techniques, we're here for you. Contact us today to discuss your moving needs. From there, we'll conduct an in-depth assessment of your equipment and how we can efficiently and safely relocate it to your new location. We're more than capable of helping you relocate, no matter how much equipment you have, how heavy or awkward your assets are, or the size of the space.
Why Choose Us?
We provide a personal touch and treat your machinery as if it were our own.
We ensure that your equipment remains in perfect condition.
We delivery machinery with speed, efficiency, and safety.
We have a capacity to crate and ship equipment internationally.
We offer free estimates and quotes.