Power Generating Equipment Movers in Los Angeles, CA
Handling Heavy Transformers with Precision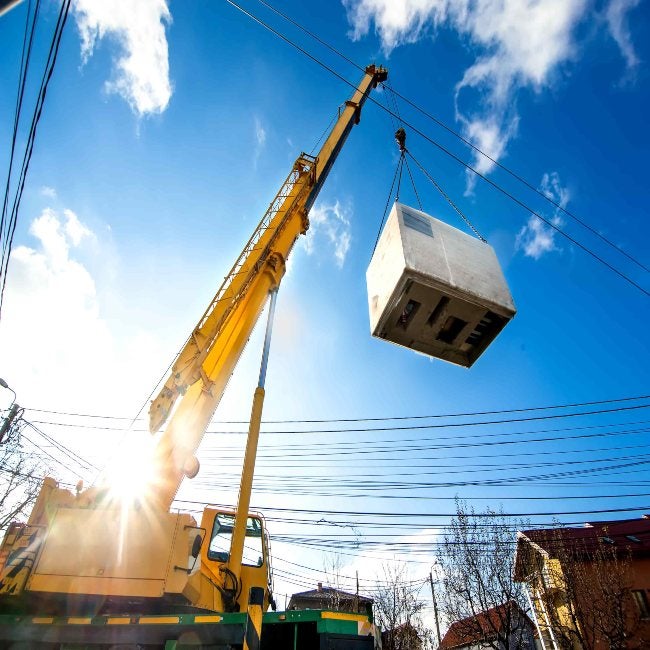 LA Machinery Moving has extensive experience in packing, moving, and transporting power generating electrical equipment. Our team of highly skilled movers is trained to handle your valuable equipment with proper moving techniques specific to sensitive and delicate goods. Complicated systems like medical equipment, IT servers, and lab equipment are treated carefully as they are packed and moved.
Some types of electrical equipment we move:
Motors
Cables
Power plants
Transformers
Cores and components
At LA Machinery Moving, we utilize tools and equipment like forklifts and cranes to move and transport bulky and heavy transformers for relocation and storage. Our modern equipment allows our trained team to move your oversized electrical equipment safer, simpler, and quicker. Our forklifts can accurately maneuver your 70-ton equipment securely. Call our representatives at (626) 937-3171 with the details of your equipment to discuss the specifics of your machinery relocation.